You are invited to collaborate in any of our ongoing projects! Contribute your clinical cases of invasive fungal infections by following the easy steps below: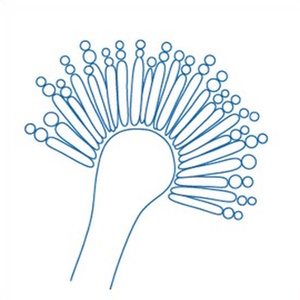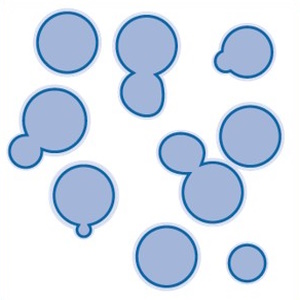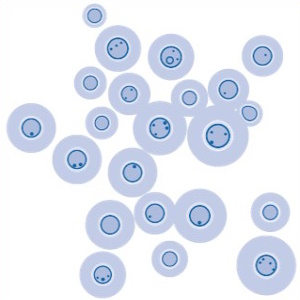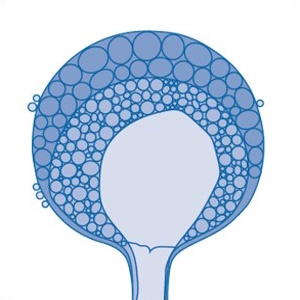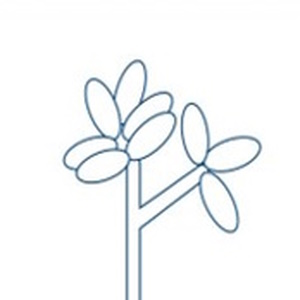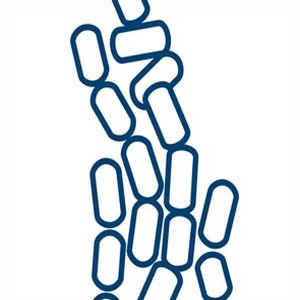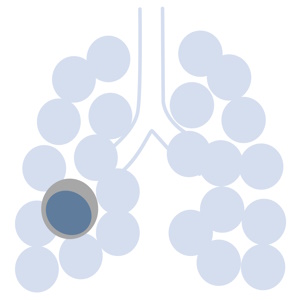 Case enrollment is completely anonymized and retrospective. No patient-identifiable data are requested. Enrolled cases, diagnosed within the past 10 years are eligible.
If you would like to become a research partner and contribute clinical cases, for each valid case we provide a remuneration of 100 Euro (incl. tax and VAT). Being a member of our network offers the opportunity for international visibility, invitations to talks on mycological congresses and further collaborations. Your individual contribution is linked to appropriate authorship positions once results of any analyses will be published.
Please see our FungiScope® study protocol for detailed information: